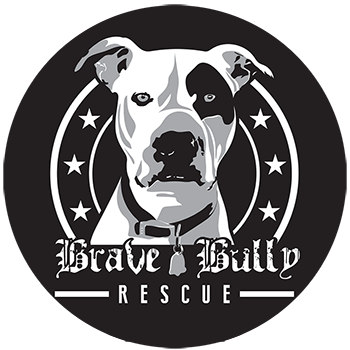 Donate Today!
There are many ways you can help our bullies. If you are not local to Houston, or your schedule does not allow you to volunteer, monetary donations are another great alternative to help support our rescue. All dogs, whether healthy or with medical issues, cost money to properly care for. Donations help cover vetting, food, heartworm and flea preventative, medical procedures. Every penny counts, so please consider contributing through our PayPal donation button today!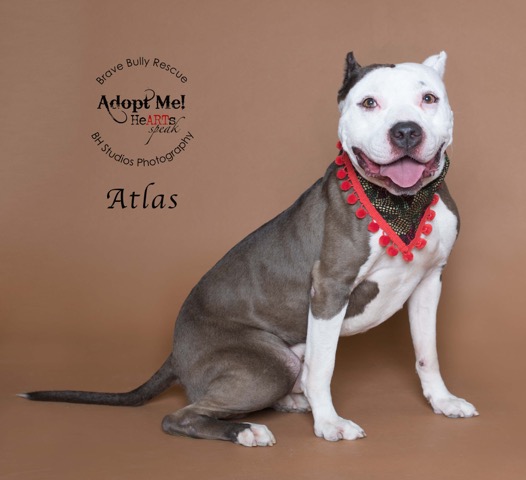 Save a Life, Adopt!
Eight million dogs and cats enter the United States shelter every year and more than half won't make it out alive. Houston, TX is one of the major cities with a high kill rate. Houston's five kill shelters destroy approximately 80,000 animals every year. Consider giving a home to one of these millions of dogs that enter a high kill shelter in Houston. You might not change the world, but the world will definitely change for that one life you save.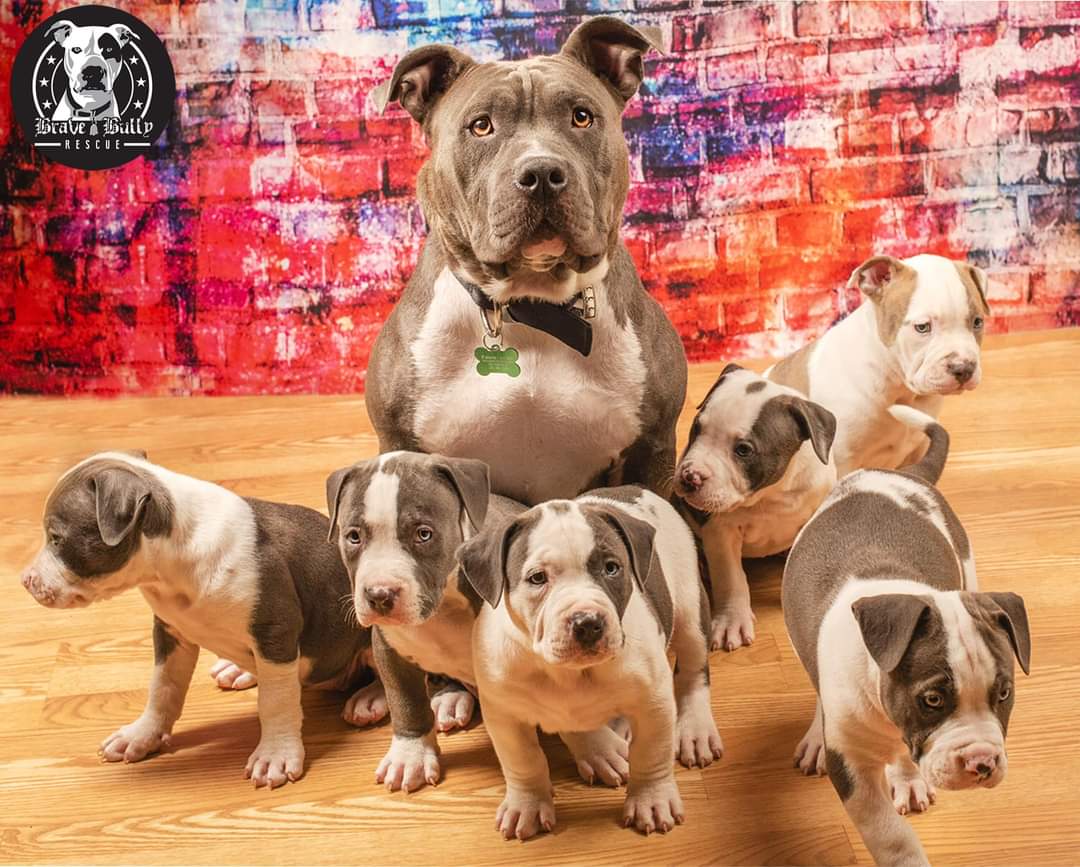 Happy Tails
Make sure to take a look at our Happy Tails. Each story will touch your heart and will show you how great Pit Bulls are. Each of the dogs that have been in our rescue always have a special place in our heart. We hope their story will touch your heart and will move you to give a rescue pet a loving forever home.
cowards fight pit bulls
The Courageous
Fight

For them